Build a better website with Highend!
With over 36,500 users Highend is the most popular WordPress theme. Build beautiful websites in less time & without any coding knowledge. Start today!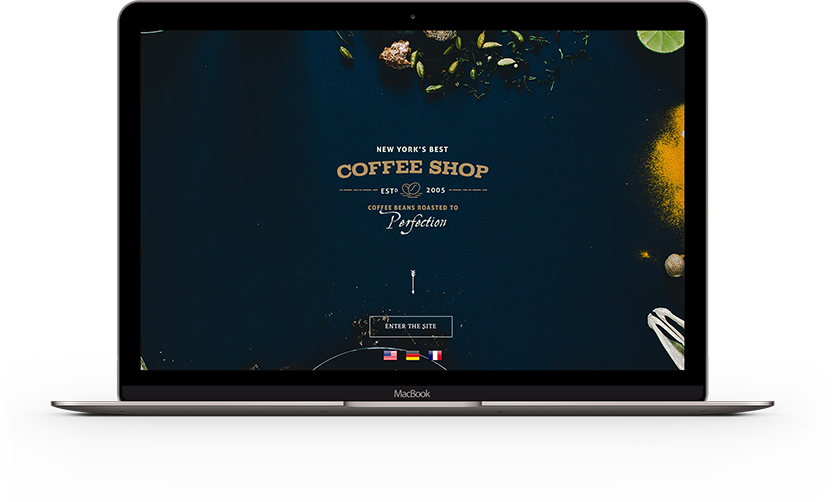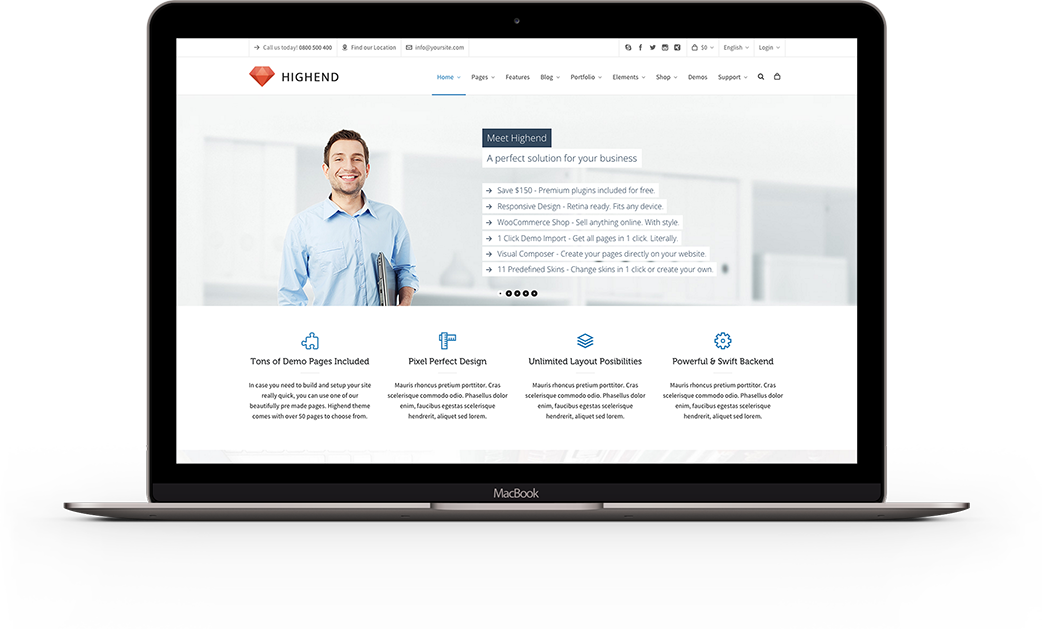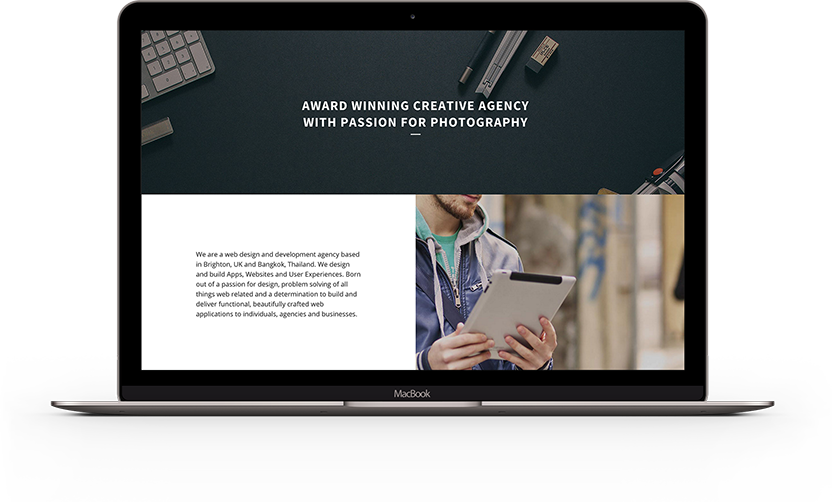 Choose a Demo
Import it in 1 click
Don't have time to start from scratch? These beautiful demo
website templates will help you to easily get started with your website.
All demos are included in $59 price. No hidden costs!
+ You are getting new demos with your theme updates, completely free.
More demos are added with updates. There are no hidden costs — just pure awesomeness.
Highend Features
You will find what you need in one of the most powerful WordPress themes.
Easy to use and highly customizable, Highend makes your life easier.